We offer state-of-the art equipment to ensure all our students have the best learning environment for enhancing their academic experience.
Every student has access to computers,
e-learning resources and a well-stocked library to support their studies, but at Rushey Mead Academy, we recognise that students also need specialist facilities that enable them to explore every aspect of their subject.
You can see our faculty virtual tours below.
A Block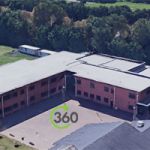 B Block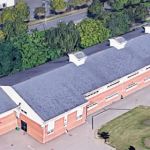 C Block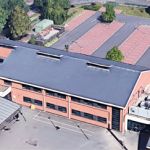 D Block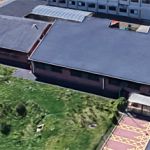 E Block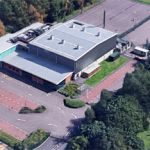 Outside